How To Buy Your First Home: 5 Stages That Every Homebuyer Must Go Through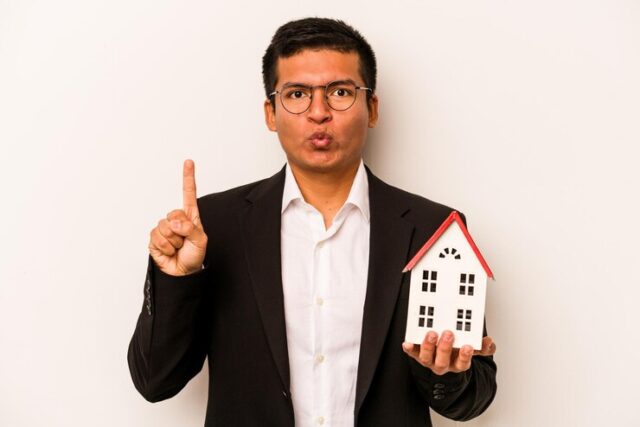 Buying your first home is an exciting milestone in most people's lives. While it may not be for everyone, it's a great opportunity for those who plan to stay in that city or subdivision for the long term. There are many things you will need to consider before embarking on this journey, and it can feel overwhelming if you aren't familiar with the process. Keep reading to learn more about what to expect as you prepare to buy your first home.
Find the perfect location to buy a home in
The first step in the home buying process is finding the perfect community to buy into. The perfect community is key to ensuring you have a well-balanced lifestyle. You'll want to find an area that has good infrastructure such as good roads, highways, well-reputed hospitals and access to good schools for your family. You also need to ensure the commute to your workplace is not too far. If you aren't familiar with the city or area you're looking to buy into, you'll want to take the time to familiarize yourself with the upcoming and fast-developing neighbourhoods in Hyderabad. Once you've found a community you like, you'll want to figure out the type of home you're interested in and the various amenities that are must-haves in the home you're looking to buy. During this stage, also do research in the average price of homes in the area and ensure it fits within your price range.
Choose your trusted property developer
One of the first decisions you'll need to make is which property developer to choose to buy your home from. There are many property developers in Hyderabad, and you'll want to do your research and choose one that has a good reputation, is known for building innovative and quality homes and, especially, delivering the finished home to their buyer on time. It's important to choose the right developer, as this will affect the entire home buying experience. For example, you'll want to avoid developers that have track records of delayed or poor-quality home construction. You can find ratings and reviews of developers online to help you make this decision. Also, ensure you choose property developers that have accreditations like HMDA and RERA. While it may be a bit overwhelming to try to evaluate every single builder, you can focus on the key factors such as track record and experience building custom homes.
Schedule a site visit and customize your dream home
Once you've chosen your property developer, it's time to schedule a site visit. During the site visit, your customer relations agent will take you on a tour of the property, explain the project information in detail, clarify any doubts or concerns you may have about the upcoming Villa Project. During this time, you can also discuss about all the features you're going to need in your new home, with your customer relations agent. One of the most exciting things durin this phase is you'll pick out options for customizable details of your dream home's floor plans and interiors. This helps your builder to customize your home based on your preferences. They will take note of things such as flooring, paint colors and fixtures. While you can go onsite to pick out your fixtures, it's best to let your builder know what colors you want and make sure they are available. You can also let your builder know what you don't want in your home. This is especially important if you have special needs or preferences.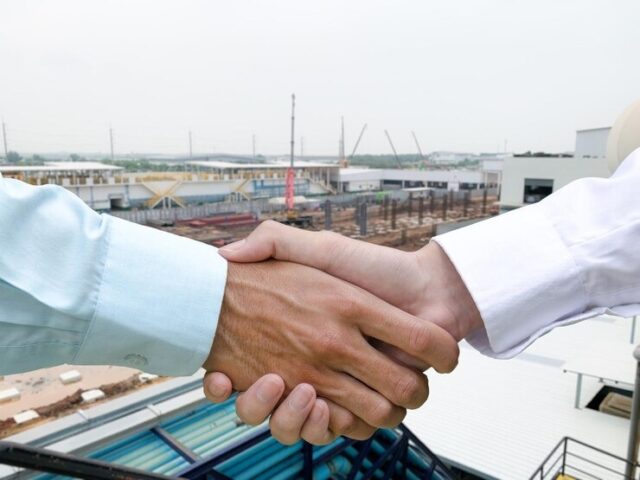 Apply for a home loan
Now that you are well-researched, found a property developer and are ready to get started with the home buying process, it's time to apply for a home loan. This is the most important step in the home buying process, and it's important to ensure you have all the necessary documents and information get it right without any delays. To get the best rates on a home loan, you'll want to look into mortgage options through various banks that are tied up with your property developer. There are many options to choose from, and you can compare the features and fees to find one that fits your needs. Once you've found a bank that offers the best home loan options, it's time to fill out the application and get approved. You can use an approval calculator to estimate how much you can borrow. There are many different ways to shop for home loans, but you can use websites and your bank contacts to compare rates and shop for the best rates.
Final inspection and property handover
Once your home is built according to the discussed specifications and chosen floor plan, it's time for the final inspection. This inspection will ensure that your home is ready to move-in and meets the building code. During the inspection, your customer relations officer will take you on a tour of your new home and help you final paper work for property handover. Typically, this inspection will not impact your final payment, and it's important to have a home inspector that has a good reputation. You can also use this inspection to make any adjustments to the home to make it perfect for your family. For example, you may choose to paint a certain room or change a flooring option. Once the inspection is complete, you will have to take care of the final handover requirements. This includes paying property taxes and building inspections.
Conclusion
Buying your first home can seem daunting. Make sure to take the time to find the right location and a trusted property developer to build your dream home. Once you have these two things figured out, you'll be well on your way to homeownership. In addition to finding the perfect location and builder, you'll also want to make sure your finances are ready for this big step.